Archive for December, 2010
Repair broken and rusted dishwasher racks. If the plastic coating wears off the dish rack tines in your dishwasher, they will corrode and rust. The rust particles will then get into the pump and cause much more serious problems.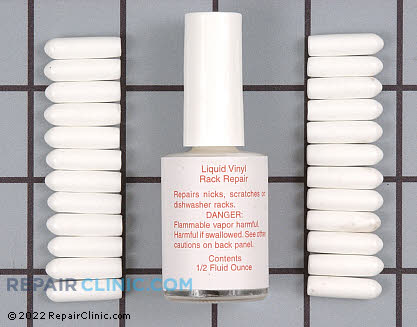 HAPPY HOLIDAYS!

You can join us in the Appliance Repair Forums to read and post any appliance questions you may have.
Thankyou for a wonderful year of great posts and interesting reading!