Archive for January, 2011
Includes full-size bottle of refrigerator cleaner and microwave cleaner Along with 2 oz. trial size bottles of stainless steel cleaner & polish, cooktop cleaner and cooktop protectant. Also includes one reusable microfiber cloth to wipe away dirt, one odor absorber tub and a utility bin.
Whirlpool Home Care Kit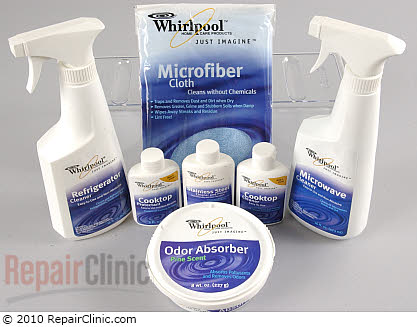 This is a good product I use on a regular basis to protect floors when moving appliances out from the wall.