Archive for June, 2012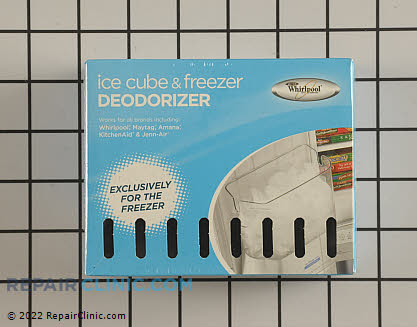 This freezer deodorizer traps odors circulating in freezer air before they are frozen in ice cubes (not from water supply).
50 times more powerful than baking soda. Contains high absorbency activated charcoal.
Deodorizer absorbs odors from freezer air. Replace every 3 months.
To use, discard existing ice cubes and replace with a fresh supply. Remove protective film and place on top freezer shelf. For best results, use with Refrigerator Deodorizer.
This tool is for straightening out the evaporator coil fins on your window or wall AC unit which is important for proper air flow through the evaporator coil.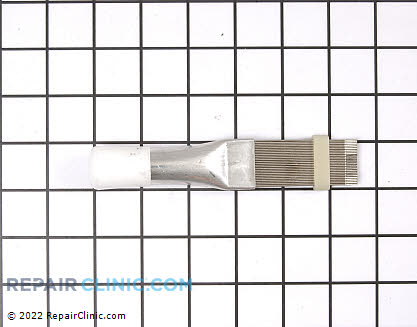 Fin Comb Set. Most popular evaporator fin combs covering twelve different size fins on a convenient ring.
Spanner nut wrench for Whirlpool/Kenmore, General Electric & Maytag washing machines inner tub lock nuts.