Archive for Uncategorized
Are you noticing your dryer taking longer than an hour to dry a load of clothes? Where is used to normally take 30-45 minutes? We've had many members in our appliance repair forums ask that same question over the years. Every time someone posts that same question the first thing that comes to mind is a vent restriction in the dryer duct going to the outside of the house.
Vent Brush For Cleaning 4-inch Round Dryer Vent 10 foot – Use this brush to conveniently clean accumulated lint out of the dryer vent.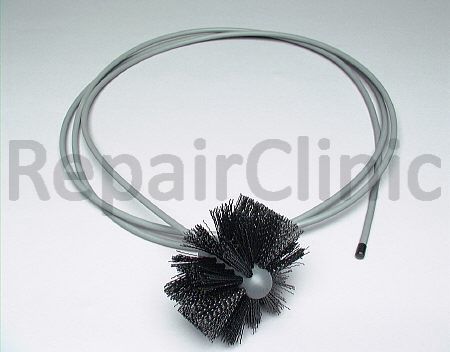 For longer dryer vent ducts here is the 20 foot one:
Vent Brush For Cleaning 4-inch Round Dryer Vent 20 foot