2004 Sears Kenmore Dishwasher made by Whirlpool(model#665.16382300): Not cleaning the dishes at all, I found the water pump motor assembly bad, Part#8535762. I installed a new one, worked great.
(The manufacturer has replaced part number 8535762 with part number W10782773.)
W10782773 Pump/Motor Assembly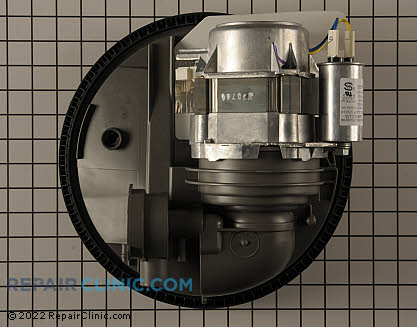 Have a good evening!
Forecast for South Willamette Valley
…including cities of Eugene, Springfield, Corvallis
Issued: February 27, 2005 17:59:07 PST
Tonight: Increasing clouds with a chance of rain. Lows around 40. Light wind increasing to southwest 10 to 15 mph after midnight.
Monday: Mostly cloudy with a chance of showers. Highs around 55. Southwest wind 10 to 15 mph.