This Freezer was not running at all when I arrived, I checked for 120 volts to it, which it was getting. I then unplugged it from the wall outlet and removed the lower panel inside the freezer and ohm tested the temperature control thermostat, with it in the on position, and got nothing. No continuity between the two electrical terminals on it.
I ordered a new temperature control thermostat and went back to replace it and it fired up and started cooling.
Here's the temperature control thermostat for this model:
5304513033 Temperature Control Thermostat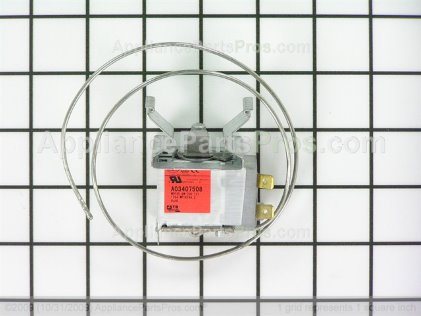 Western Arizona Forecast:
Today
Partly sunny and hot. Highs 106 to 111. South wind 5 to 15 mph.
Tonight
Partly cloudy. Lows 73 to 83. South wind 5 to 15 mph.