The customer complaint was the dryer was very noisy, I ran the dryer and did confirm it was extremely loud when the drum was turning. I unplugged the dryer and disassembled it and found two of the drum rollers were bad and worn out, wobbling on the roller shaft. The roller shaft also had metal shavings on the dryer base.
I replaced all four rollers and roller shafts, it's always best to replace all four at once. After I replaced them it sounded like a normal dryer running.
Here's the roller and shaft assembly for this model:
4581EL2002C Drum Support Roller Assembly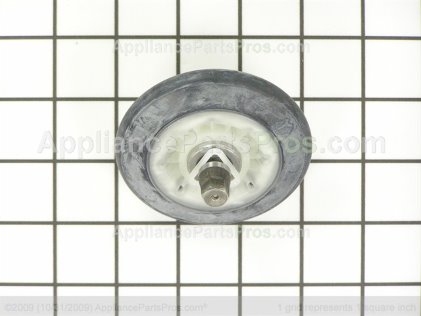 Western Arizona Weather:
Today
Sunny, with a high near 100. Breezy, with a south southeast wind around 15 mph, with gusts as high as 20 mph.
Tonight
Clear, with a low around 63. Breezy, with a south southwest wind 10 to 15 mph becoming southeast after midnight.