I went out to a customers house and they said the dishwasher door would just fall when opened, no tension at all on it.
I removed the lower access panel below the door and saw the door balance link cable had broken. I replaced it with a new one and it works great!
Here's the door balance link cable for this model:
8194001 Door Balance Link Cable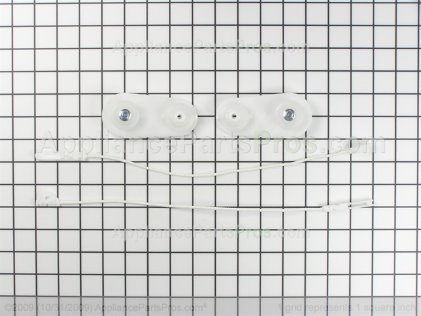 There is a Video Included in the part link that shows you how to replace it!
Jake