2006 Kenmore 106.56876600 Not cycling On by-itself, unless you hit the middle divider.
The contact in the temperature control thermostat is sticking, that's why when the customer hits the middle divider the compressor and fans start running like normal.
The manufacturer has replaced part number WP2315562 with part number W11088945.
Here's the temperature control thermostat for this model:
W11088945 Thermostat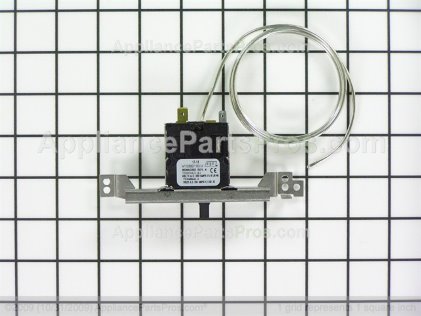 Jake