WASHINGTON, D.C. – The U.S. Consumer Product Safety Commission announces the following recall in voluntary cooperation with the firm below. Consumers should stop using recalled products immediately unless otherwise instructed.
Name of product: General Electric Built-in Dishwashers
For more information please click the Link: http://www.cpsc.gov/cpscpub/prerel/prhtml05/05116.html
GE Appliances Recall Link: http://www.geappliances.com/plcy/dishwasher_recall.htm
The Module Control will need to be replaced on these recalled models.
Control Module WD21X22581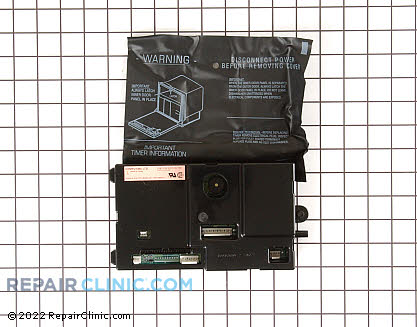 Have a good evening!
Forecast for South Willamette Valley
…including cities of Eugene, Springfield, Corvallis
Issued: March 23, 2005 14:35:24 PST
Tonight: Mostly cloudy in the evening then becoming partly cloudy. Chance of showers. Chance of evening thunderstorms with small hail. Lows around 35. Southwest wind 10 mph.
Thursday: Partly cloudy with a chance of showers. Isolated afternoon thunderstorms with small hail. Highs around 55 light winds..