Gibson is in the Frigidaire group of appliances.
The customers complaint was it was not heating constantly through the entire drying cycle. The gas would fire at the beginning of the drying cycle, but as the cycle progressed you could hear the gas coils clicking but no gas was coming out to fire it up for the flame to ignite, thus the rest of the drying cycle there was no heat at all.
The most common part that causes this on gas dryers is the gas coils become weak, and they have to be replaced with new gas coils to solve this problem.
Here are the gas coils for this model:
5303931775 Dryer Gas Valve Coil Kit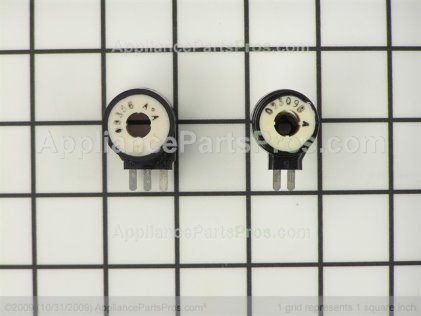 There is a video that shows you how to replace them when you click the part link to the Gas Coils.
Jake