Thanksgiving and the Holiday season is almost upon us. Make sure you have a turkey baster and digital meat thermometer.
High quality turkey baster with oversized bulb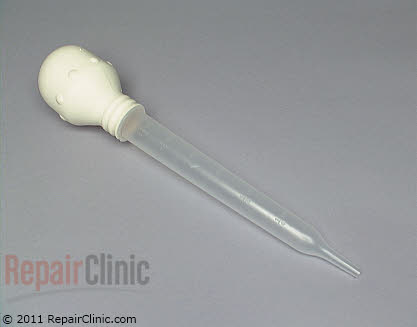 Large LCD read out displays the temperature of food during cooking. Presettable HI/LOW and inside the range temperature alert. Timer: 24 hour count down and count-up. Clock: Real-time clock. Stainless steel probe. Temperature chart and battery included.