The washer was not draining all the water properly, removed drain pump and noticed the impeller was not turning properly, the hoses to and from the drain pump were clear.
I replaced the drain pump, worked great!
Here's the drain pump for this model:
4681EA2001T Drain Pump Motor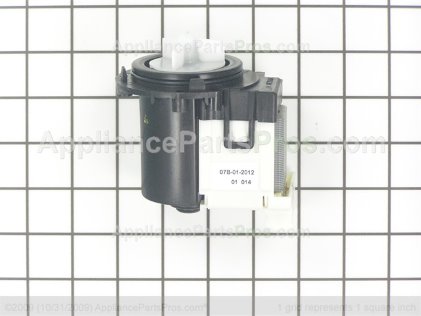 "How To" video included in part link.