Joined

Mar 21, 2022
Messages

8
Location
Model Number

253.60602416
Brand

Sears Kenmore
Age

1-5 years
Model number 253.60602416
Serial number BA65022545
I cannot get the customer's refrigerator to defrost. The defrost thermostat and defrost heater both ohmed out with good continuity. I went ahead and replaced the defrost switch with a new one anyway the second time I was there. This model does not have a defrost timer, rather a control board underneath the fridge.
I've went through two brand new boards, part number 5303918686, a Frigidaire part:
5303918686 18 Sc Side Control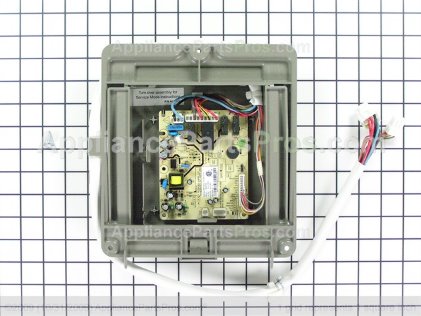 Am I missing something? This is the first fridge with this type of control board I've worked on. Thank you!