Appliance Tech - Admin
Staff member
Joined

Aug 24, 2004
Messages

139,575
Location
Wait, I think you misunderstood me, I said above your element was fine at 9 ohms, I only said to order it above if it was bad. So that's why installing the new heating element didn't fix it.
Sorry if I didn't make myself more clear. You can return the element for a full refund within 365 days, less shipping.
What the problem is if the element checks good is your control board.
Here's the control board for your model you can order here:
Main Control Board 8564543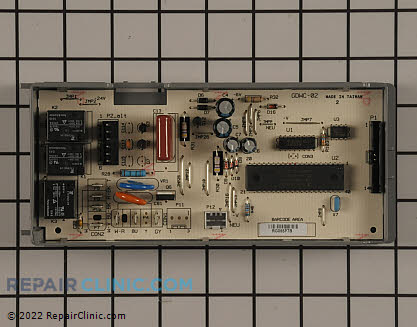 <iframe width="640" height="390" title="YouTube video player" class="restrain" id="yui-gen45" src="
" frameborder="0"></iframe>
Jake