Joined

Dec 14, 2022
Messages

2
Location
Model Number

795.72053.118
Brand

Sears Kenmore
Age

6-10 years
I've read through previous posts for this fridge and done all the troubleshooting steps that were previously recommended to other folks, including replacing the following parts:
1. Replaced Fan Motor at the end of August
Fan Motor EAU61524007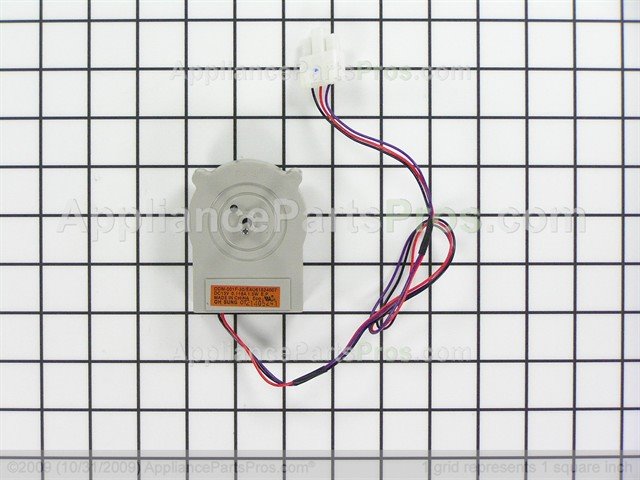 Fully defrosted with warm/hot water, dried with a towel and hairdryer. Lasted for about a month and a half and then the coils are frozen, evap fan noise against the ice buildup again
2. Ordered and replaced defrost control assembly Oct 8th
6615JB2005R Controller Assembly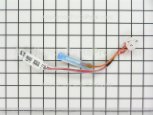 Same thing, fully defrosted with warm water, dried, checked the drainage, no blockage - evap fan noise on ice buildup again
3. Ordered Control Board and defrost heater and replaced both on November 12th
EBR75234712 Pcb Assembly,main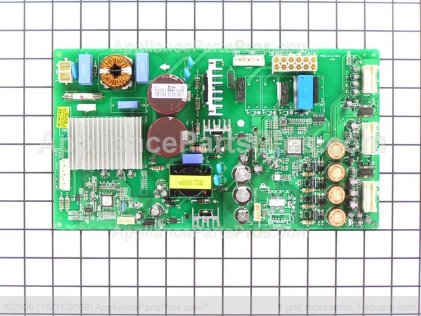 Freezer Defrost Heater MEE62225101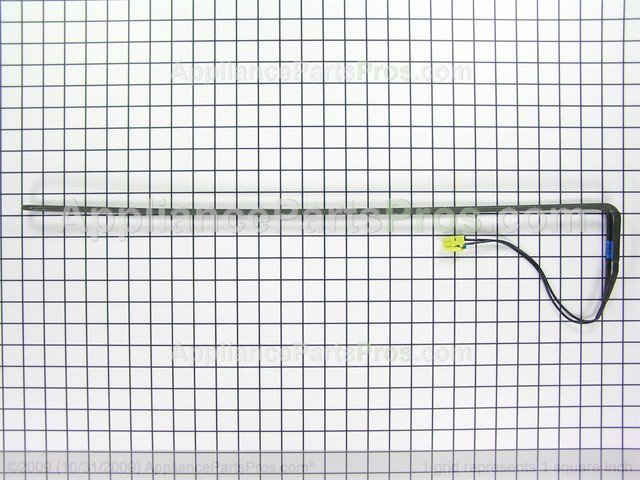 Same thing, and here we are.
It may/may not be related, but the ice maker is inconsistent in refilling - replaced the water filter back in August also.