Model Number

KUIX305ESS1
Brand

KitchenAid
Age

1-5 years
Hi All, this is a strange problem. Our icemaker has a "dummy" cap from the factory where the water filter is supposed to go. You're supposed to remove this cap before installing a filter, but it won't budge. It's impossible to turn it by hand and experience tells me if something that's supposed to move doesn't there's something wrong so don't force it. So I have held off from using pliers etc. It's almost as if the icemaker in reality doesn't have a filter compartment and this dummy cap is actually part of the front panel. The owner's manual mentions nothing about a dummy cap.
Water Filter F2WC9I1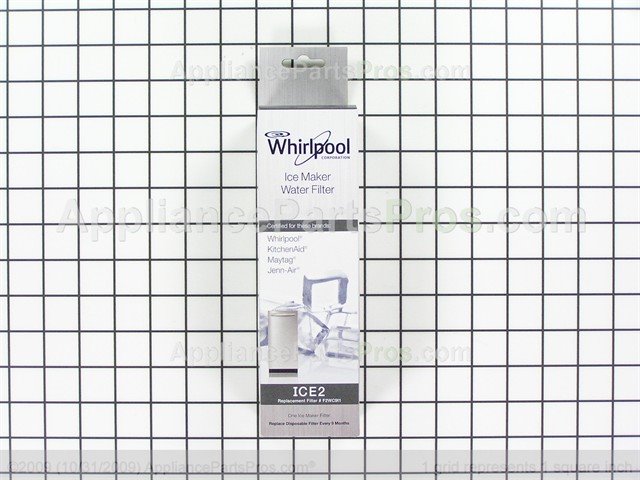 Anyone else come across this problem and if so how do you get the cap off?
Thanks for reading, Russ