2001 Sears Kenmore Side by Side Refrigerator made by Whirlpool(Model#10650202993):Not Cooling at all, clicking sound can be heard in the back of the refrigerator, The Compressor Relay has gone out, Part#WP4387535. I installed a new one, worked great.
Compressor relay and overload assembly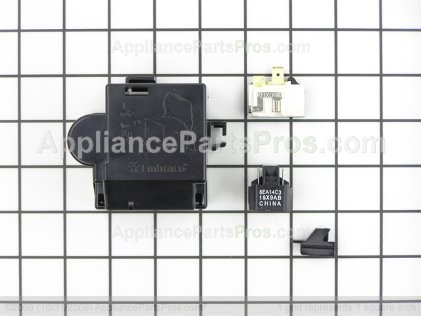 Have a good evening!
Forecast for South Willamette Valley
…including cities of Eugene, Springfield, Corvallis
Issued: April 21, 2005 16:31:28 PDT
Tonight: Partly cloudy with a slight chance of thunderstorms in the evening…then mostly clear after midnight. Lows around 40. North wind 5 to 10 mph.
Friday: Patchy morning fog or low clouds otherwise mostly sunny. Highs 70 to 75. Light wind becoming north 10 to 15 mph in the afternoon.