The washer would drain, but not spin. I replaced the shift actuator and it worked good.
This is the shift actuator for this model:
WPW10006355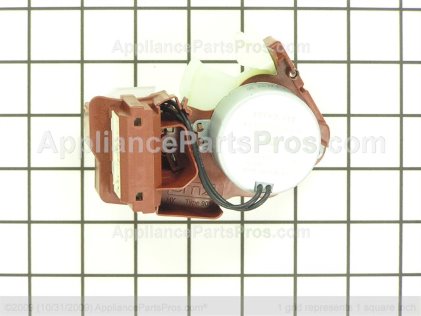 There is a "HOW TO" video when you click the part link to the shift actuator.
I explain in detail "HOW TO" test this shift actuator in our appliance repair forums: FIXED: WTW4800BQ0 Whirlpool Washer Won't Spin
There is a data sheet in each washer, you have to raise the top on the washer, then it will be located inside the front panel on the left as your standing in front of the washer.
This video shows you "HOW TO" raise the top of the washer: Whirlpool/Kenmore Top-Load Washer Disassembly
Jake